American Guild of Organist, Evansville Chapter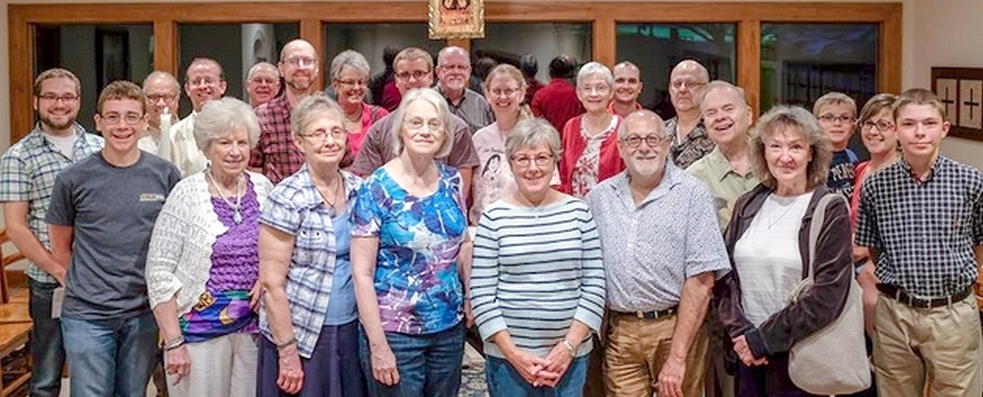 Upcoming Fall Programs:
Saturday September 30, 2017, 10am
New notes for choir:
featuring local choral commissions
Methodist Temple in Evansville


Sunday October 29, 2017, 4pm (Central time)
Historic Organ Concert
St. Rupert's Catholic Church east of Newburgh IN


Sunday November 12, 2017 at 4pm
Harvest Hymn Festival
First Presbyterian Church in Evansville IN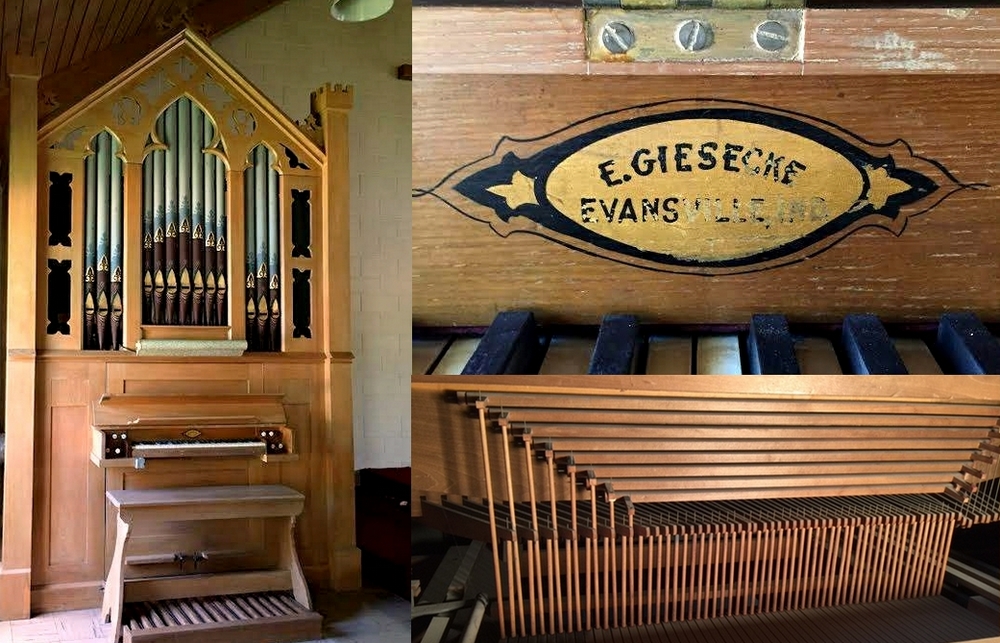 Made in Evansville!
The Historic Edmund Giesecke Organ
To be Restored in Memory of
Helen Skuggedal Reed.

We need help to complete the restoration of this historic organ
built by the Giesecke organ shop in Evansville in the early 1900s.
Please contact our dean Robert Nicholls
for information about supporting this project.

---
Follow Us on Facebook
Contact Us